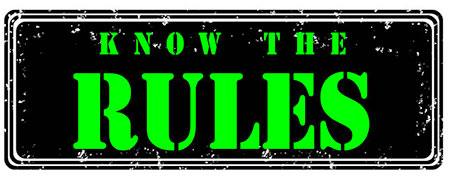 Before starting a fast that last longer than a week, take a laxative occasionally, and by all means the day before you start the fast.
Clean the lower intestines as well as you can by having an enema at least every other day.
Take a walk, exercise or do some other physical activity only when you feel strong enough to do it. If you feel tired and weak, rest and sleep as much as you can.
On days that you feel weak, and you will experience such days when waste is in the circulation, you will find that your sleep is restless and disturbed, and you may experience bad dreams. This is caused by poisons passing through the brain. If doubt and loss of faith arise in your mind, take this text and read it over and over. Don't forget that you are in Nature's operating room and that the most wonderful of all operations is being performed – and without the use of a knife!
Whenever you arise after having lied down, do so slowly, otherwise you may become dizzy.